[Puff Mask]
Soft puff mask
Contents
FADETTE   Antimicrobial rubycell soft puff mask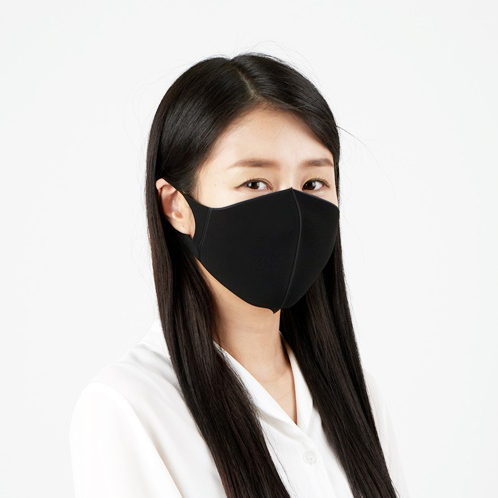 It's made from a cosmetic puff material so it doesn't irritate your skin,
May prevent makeup from clumping or sticking out.
Depending on the environment in which the product is worn, choose a soft product that absorbs water (sweat) well and a fit product that breathless and breathable.
* 1 patent applications, 12 design registrations, and 2 trademark registrations.
* You can wear it in two different ways depending on your face shape.
* Snap buttons are available that can be customized according to the face shape. 
* Products that can be reused after cleaning.
FADETTE   Antimicrobial rubycell soft puff mask